Our Unique Cleaning Process
We begin by removing all loose soil in the carpet by using a powerful dry vacuum system. We then lightly spray our exclusive Heaven's Best cleaning solution onto the carpet. This solution is a mild cleaning solution which immediately penetrates each carpet fibre, and starts breaking up the dirt trapped within.
We then go over the carpet with a floor buffer which has specially designed absorbent pads on the bottom. The buffer weighs about 100 pounds, so as it spins, it gently flops the carpet fibre every way possible.
The soil from the top of the fibre down to the base is gently wiped away. The dirt collects on the absorbent pad. We use both sides of the pad, then when it is dirty we use another clean pad. We continue until the soil and moisture are totally removed. At the end of the day we wash the dirty pads so we are ready to go the next day.
Next, we groom the carpet fibres all in one direction. The carpet will be totally dry in less than an hour after we finish the process. The carpet will be standing up like it did when it was new. It will look, feel, and smell clean and fresh. As part of our process, we move the furniture out away from the wall enough to clean thoroughly where it has been sitting. Approximately five minutes later we can replace the furniture. All of this can be done by one person.
Heaven's Best Carpet Cleaning includes:

Firm estimate with no hidden charges
Firm, convenient, on-time appointments
Specially trained technicians
We move most furniture
Stain Removal
Carpet Deodorant
Stain resistant protective coating available
Backed by our unique 100% satisfaction guarantee
Click here to view our Upholstery Cleaning services.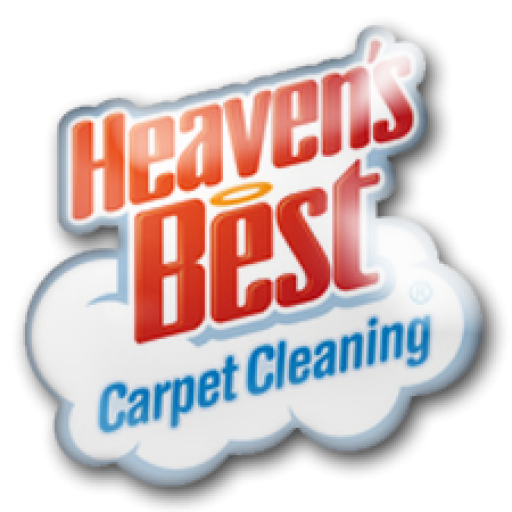 01642 501186
Contact us now for a free estimate
Before And After