Offices and commercial properties
How customers, clients and employees view your offices and commercial properties is very important for positive perception of your company. For many, the office is a window into professional practices and working ethos used by the company.
Setting a great impression is vital!
If you have hardwood or carpeted floors you know how important it is to keep them clean.
Here's at Heaven's Best we share your thoughts…
It gives us great pride to know we have helped businesses throughout the UK to show off their true colours.
Our Process
We will first inspect your commercial property and advise you which are the best cleaning options for your business. All stains, spots, problem areas, traffic patterns will be accessed to ensure the best end results are achieved.
Let the cleaning process begin! We aim for a fast turnover with minimal disruption to your business.
Once our cleaning processes are complete we will advise you on the best tips and management to ensure the office is maintained in the best possible way. This may include using protective mates, the use of approved cleaning products and carrying out regular hoovering to certain areas.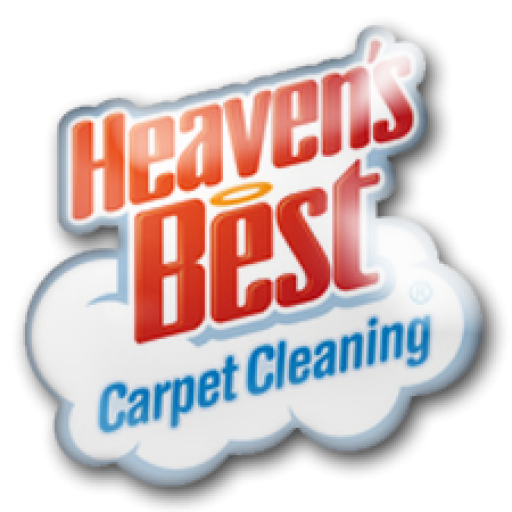 01642 501186
Contact us now for a free estimate